Welcome from the Counselor's Office
Welcome to the KSES Guidance page!
My name is Janita Pate,and I am thrilled to be your full-time counselor at Kate Shepard Elementary! As your counselor, I have a variety of school-wide responsibilities, however I believe the most important part of my job is when I work one-on-one with the children. Children are experiencing a wide range of new problems which could be considered as "normal stuff" for their generation. These problems are mostly due to societal changes. As your child's elementary school counselor, I am available to help you and your children have a successful school year. School counselors work with parents, teachers and students in many ways through consultations, individual and small group services.
I will be engaging students in the following activities:
**Teaching classroom guidance lessons on a variety of topics
**Counseling individual students as needed
**Counseling small groups with similar concerns
**Consulting with teachers and assisting them in meeting individual student needs
**Coordinating referrals to school and community agencies
**Coordinate state and district testing programs
**Maintaining an information center in the School Counseling office for parent and teacher
use
School counseling services are vailable to all parents/guardians and their children. Please feel free to call/email me if you have a concern or question. I look forward to meeting you.
Janita Pate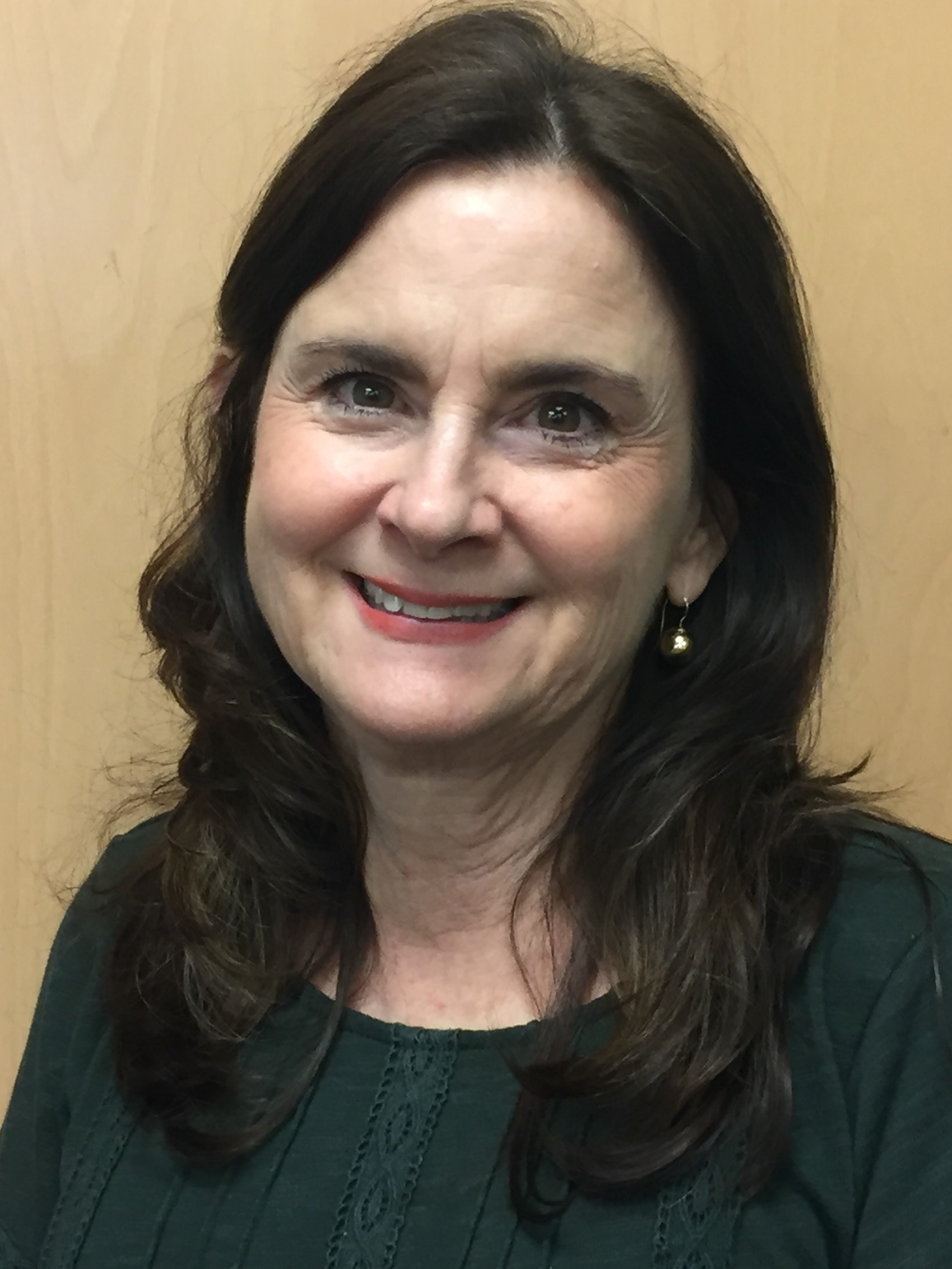 Contact Information:
jpate@mcpss.com
251-221-1645
Academic Development
• Improve academic self-concept
• Achieve school success
• Improve learning
• Plan to achieve goals
• Relate school to life experiences
Career Development
• Develop career awareness
• Develop employment readiness
• Acquire career information
• Identify career goals
• Acquire knowledge to achieve career goals
• Apply skills to achieve career goals
Personal/Social Development
• Acquire self-knowledge
• Acquire interpersonal skills
• Self-knowledge application
• Acquire personal safety skills
Small group services are offered for 6 to 8 weeks. These groups help children with school or family issues such as: positive self worth, study skills, decision making, anger management, divorce, or changes and loss issues. A student can be referred for counseling by the parent, teacher or self-referral. Referrals forms can be found under the files tab or can be requested from the front office.
In some instances when counseling with students, parents may be notified, otherwise information shared by a student will be kept confidential.
I am looking forward to a successful school year. If you have any questions or concerns, please feel free to contact me at 221-1645 or jpate@mcpss.com